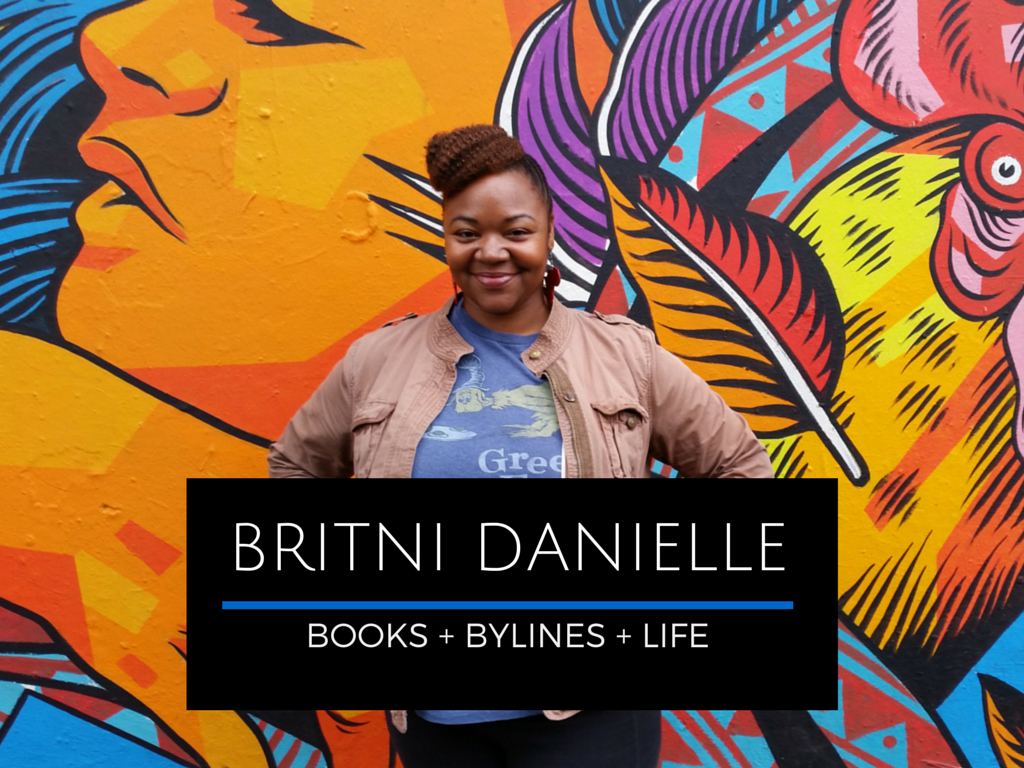 I'm a journalist, editor, and novelist who is passionate about telling dope stories.
I'm a sucker for happy endings, so I write them! I'm the author of several books, including the popular new adult novel When You're Ready. Love fun + flirty books? Then I've definitely got something for you.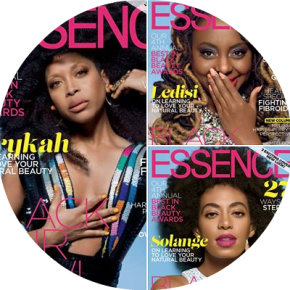 For the past 4 years, I've been putting in work! I've penned feature articles, cover stories, and celebrity interviews for most of your favorite publications, including Essence, EBONY, TakePart, Vibe, and Heart & Soul.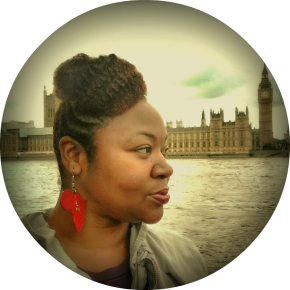 For me, life ain't all words and rainbows; I deal with real life ish. From my favorite TV shows, travel, and raising my son solo, to entrepreneurship and trying live a healthier life, I write about it all.
Read the latest from Britni's blog:
I've been solidly middle class for the last five months, thanks to the job. It's been so long since I've been here, that honestly, I was expecting it to feel a lot better. After all, I'm making more money than half the country, and after years... read more